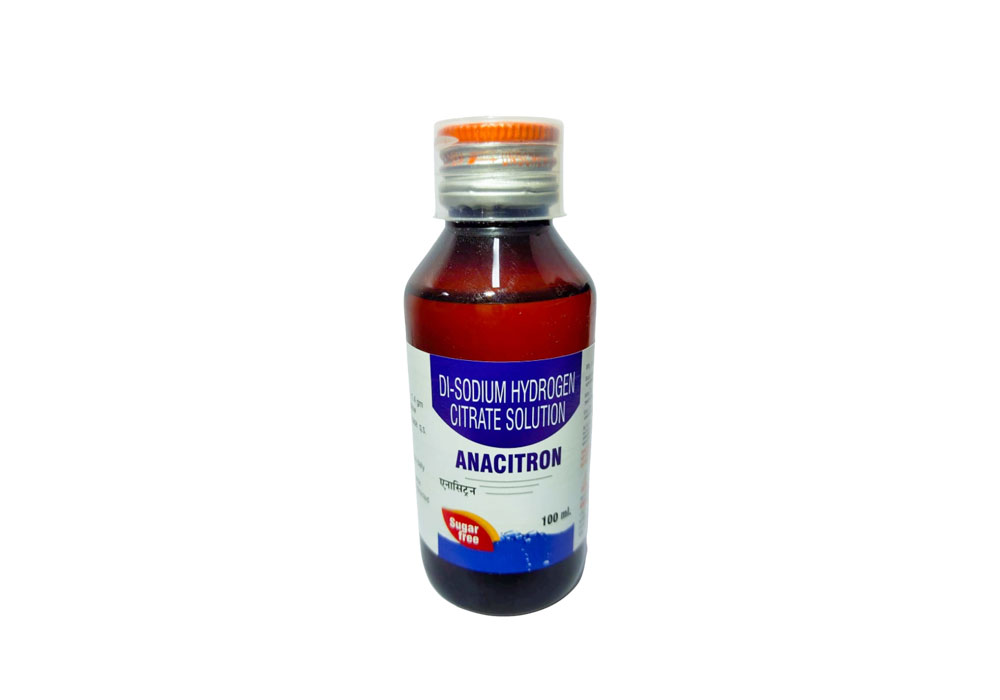 ALUKEM-O 200 ml.
USES:
It is an antacid for indigestion, to control high phosphate levels in people with kidney disease. It is also used as a laxative to relieve occasional constipation. Magnesium hydroxide is also used as an antacid to relieve indigestion, sour stomach and heartburn. Simethicone is used to treat the symptoms of gas such as uncomfortable or painful pressure, fullness and bloating and it is used to alleviate pain associated with gastritis, peptic ulcer disease, heartburn, esophagitis, hiatus hernia, and anorexia. Oxetacaine improves common gastrointestinal symptoms.
Spend

₹

300.00 to get free shipping
Description
USES:
ALUMINUM HYDROXIDE; MAGNESIUM HYDROXIDE; SIMETHICONE (a LOO mi num hye DROX ide; mag NEE zhum hye DROX ide; sye METH i kone) treats occasional heartburn, indigestion, upset stomach, or other conditions caused by too much stomach acid. It works by reducing the amount of acid in the stomach. It may also be used to treat symptoms of gas, such as fullness, pressure, and bloating. It works by making it easier to pass gas through your digestive tract and exit your body. It belongs to a group of medications called antacids.
COMPOSITION:
Each 5 ml. contains:
Dried Aluminium
Hydroxide  I.P.  600 mg.
Magnesium Hydroxide  I.P.  300 mg.
Simethicone  I.P.  25 mg.
Oxetacaine  B.P.  10 mg.
COLOUR:  Erythrosine.
Warning
: Undefined array key 1 in
/home/u803890687/domains/anakemlab.in/public_html/wp-content/themes/pinkmart/lib/utilities.php
on line
1530
Tag your photos with this on Instagram.