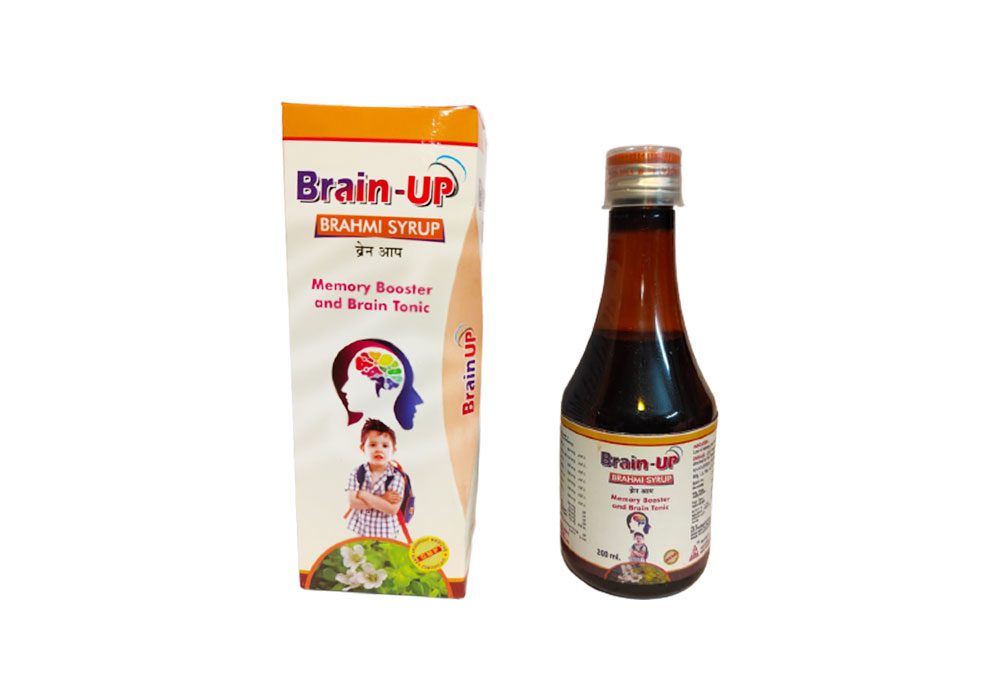 -19%
ANAPLEX Cap.
BENEFITS:
1.  To treat or prevent vitamin deficiency due to poor diet, certain illness or during pregnancy .
2. Vitamins are important building blocks of the body and help keep you in good health.
3. Increased energy levels
4. Improved mood
5. Reduces stress and anxiety
6. Improved short term memory loss
7. Maintained muscle strength
Spend

₹

300.00 to get free shipping
Description
MULTIVITAMINS, MULTIMINERALS & ANTIOXIDANT CAPSULES.
USES:
1. BOOSTS THE IMMUNE SYSTEM
2. KEEPS HEART HEALTHY
3. INCREASE ENERGY LEVELS
4. SUPPORTS EYE HEALTH
5. MAINTAINS MUSCLE STRENGTH
6. REDUCES CANCER RISK
7. IMPROVES BRAIN FUNCTION
8. REDUCES STRESS & DEPRESSION
9. BENEFICIAL FOR SKIN
10. GOOD FOR HEALTHY HAIR
DOSAGE:
1 CAP. TWICE DAILY OR AS DIRECTED BY THE PHYSICIAN.
COMPOSITION:
Vitamin C (COATED)  40 mg
Vitamin E (as acetate)  20.4 IU
Vitamin A (as Acetate) 5000 Iu
Beta Carotene (10%)  10 mg
Zinc Sulphate  7.5 mg
Manganese Sulphate  1.5 mg
Copper Sulphate  1mg
Selenium (as selenium dioxide)  150 mcg
ENERGY:    0.728 kcal
Total Carbohydrates  0.098 g
Sugar  0.00 gm
Protein  0.092 gm
Fat and fatty acids 0.00 gm
Cholesterol  0.00 gm
Warning
: Undefined array key 1 in
/home/u803890687/domains/anakemlab.in/public_html/wp-content/themes/pinkmart/lib/utilities.php
on line
1530
Tag your photos with this on Instagram.